Welcome to our world of adventure!
Whether you're a newbie to the outdoors, an experienced adventurer or just here to read our stories – you've found the right place.  In Little Wanterlust Stories, we've written down all our adventure stories, travel tips and inspiration that gets us (and hopefully you) outside and on adventures.  Over the years we have traveled around the world and back again, trying different sports and getting into the outdoors as much as possible. Following that call of 'wanderlust'. Because it's where we feel completely at home. 
We've had some bad calls and made some great ones!  Overall it's been amazing and we are here to share it all with you.  More importantly, we want to inspire everyone to get outside, try those activities and set off to see the world and find their own wanderlust stories…
Janey is a keen hiker who booked a ticket across the world and discovered, literally, a world of adventure.  In New Zealand she met Callum, a keen outdoors-man, kayaker and avid traveler  We clicked instantly and since then, it has been a non-stop adventure!
Getting into the outdoors, back to nature and living pretty simply and healthy is something we've done individually for years.  Now we're together, we want to combine our knowledge to inspire each other and everyone else to step out of your comfort zone and explore your backyard.
On our website you'll find inspiring adventure articles, funny stories, how-to guides, gear reviews and so much more.
We want to inspire more people to get outside, go on adventure of their own and see amazing places along the way!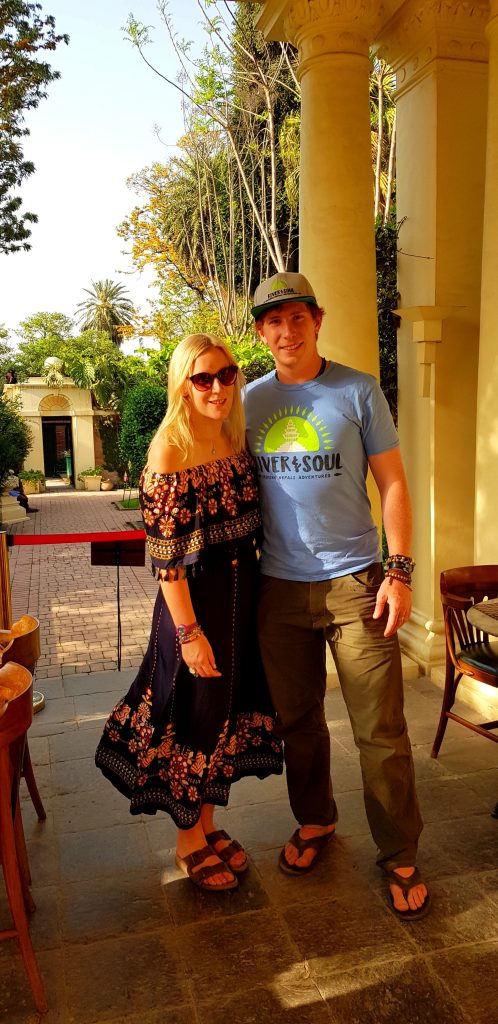 The great outdoors are for everyone…
Getting outside and into nature is now being prescribed by doctors around the world for depression.  Nature is our home, not the brick houses and the cities where we live.  There is nothing better than getting back in touch with our roots.  The outdoors.
Outdoor adventures are for everyone, you don't have to be experienced, super fit or have the Instagram photos to prove it.
If you are wanting to get outside, discover a passion, get fitter & healthier and discover some amazing places along the way, you've come to the right place…
"Afoot and lighthearted I take to the open road, healthy, free, the world before me."